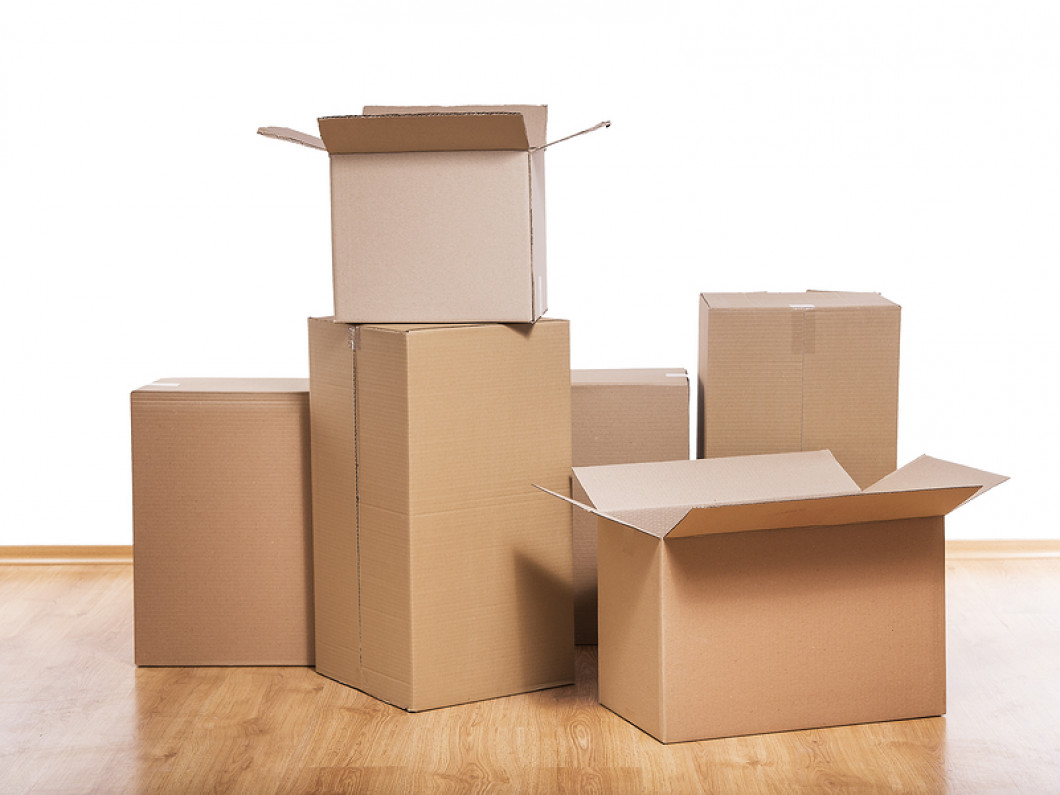 Not Enough Room in Your New Home? No Problem!
Jacksonville, FL's Lighthouse Movers can move your stuff to storage

Moving can be incredibly stressful, especially if you're downsizing. Don't purge your home of belongings you cherish—store some of them away! Lighthouse Movers Inc can take all of the belongings that won't fit in your new home and transfer them to a climate-controlled short or long term storage facility. We can take one piece at a time or wait until you have a truckload—it's entirely up to you!

You'll have round-the-clock access to your new storage facility, and you can rent your unit for as long as needed, whether that is for short or long term storage. Each unit is priced according to the square footage.

When you're ready to move your stored belongings back home, give us a call! We'll pick them up from storage and deliver them right to your door. Reach out to Lighthouse Movers by calling 904-217-1000.